–  The contents, logo and other visual media is the property of Dana Kane Films LLC. Any unauthorized sharing or distribution of any ©DanaKaneFilms materials, whether pictorial, video, or text, is unlawful and will be prosecuted. All rights reserved. @2011-2017.
–  All content contained herein is legal in the country in which it is produced and hosted. (U.S.)
–  MsDanaKane.com is not responsible for any third party websites that are linked within this site.
– All performers appearing on MsDanaKane.com were over the age of 18 when filmed. (U.S.C. 2257 Compliant)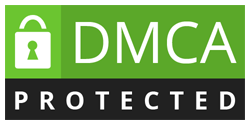 Privacy Policy
–  We use 'cookies' to collect data from website visitors, and our security software records the IP address of all visitors. Your personal information is stored securely and not made available to anyone but our administrators.